Patio open Thursday, Friday and Saturday, for breakfast, lunch and dinner with the outdoor bar opening at noon
May - October
9am - 1pm every Saturday outside the Crooked Quarter
Elsie's is a "home town" Family restaurant with great home cooking, good service and cold beers at great prices. The pizza's are the best in the area too!
So stop in.
We're sure you'll love us!
There is full bar in the back portion as well and an outdoor pet friendly patio seating area, relax with friends and pass the afternoon. A separate room is available for large gatherings.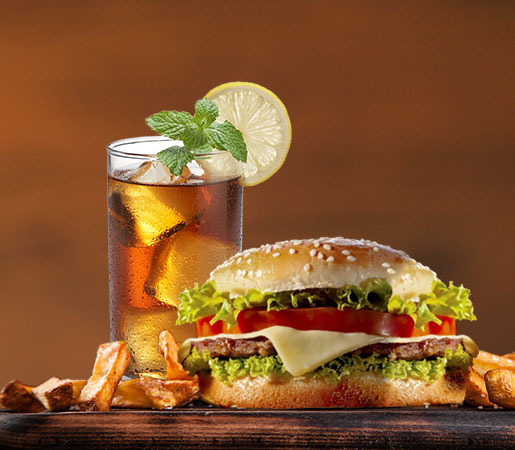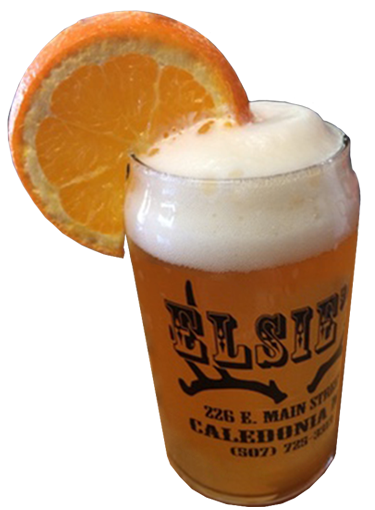 In the bar area we feature multiple events each month and also DJ's on the weekends.
Kitchen is open for appetizers on friday and saturday night til midnite

Drink specials always exist and a fun time to be had for all!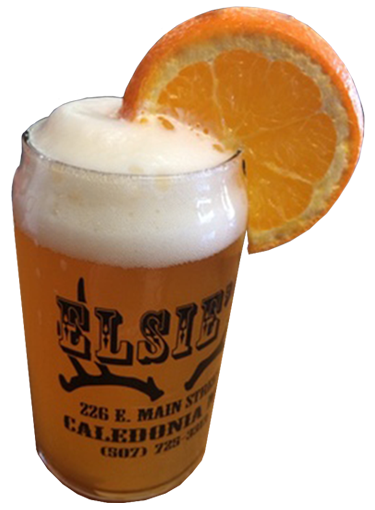 We hope you had a great visit at Elsie's Bar and Grill!

Whether you stopped in just visiting the area or you're a faithful customer, we want to know about your experience!